OUR PASTOR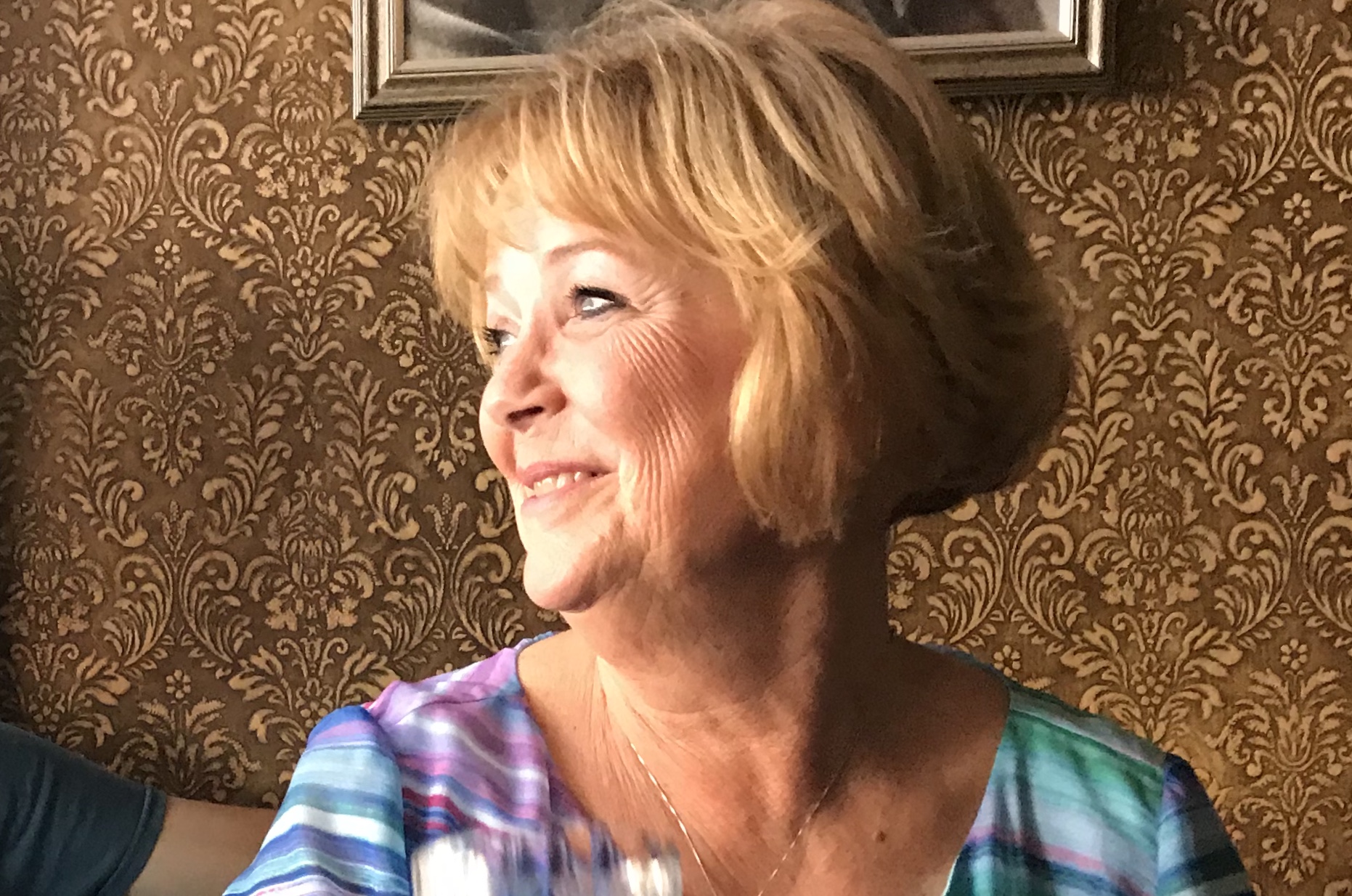 Reverend Deborah Winters, 'Pastor Deb' has been shepherding Transformation Community Church since being called there in March of 2016. Prior to that she was leading women's ministries from a lay leader position for many years.
Having moved with her late husband from Colorado to Kentucky to co-lead a Christian Retreat Center, Pastor Deb attended and graduated from Southern Baptist Theological Seminary in 2011. Moving to West Virginia in 2012 for her work with the Kentucky Organ Donor Affiliates began a new adventure, with God leading the way, marking a new path!
Pastor Deb has a passion for sharing the love of Jesus with those who don't know the freedom of His life saving eternal Love.
OUR CHURCH
Located on the SW corner of Madison Avenue and 12th Street West in the west end of Huntington, we are surrounded by hundreds of people who need to hear the Word of Jesus Christ. People who need to feel the Love of Him who came not to judge but to Save! Our growing church is a diverse group of people from all walks of life.
We believe in the Bible, the inerrant word of God. We believe prayer changes lives. We believe we are called to make disciples. We believe in reaching out to community with the love of Jesus ... to be the hands and feet of the Messiah Christ.​
Welcoming and friendly, the congregation at Madison Ave. understands what it feels like to be the new person ...